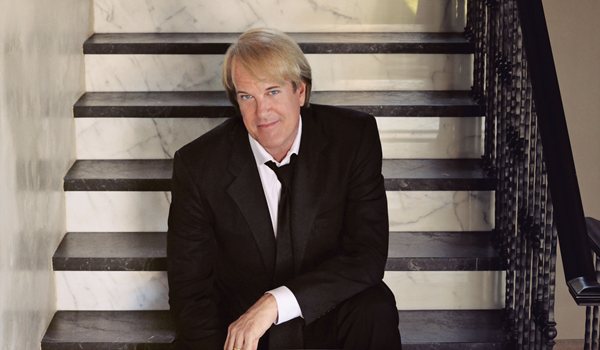 Intelligence for Your Life with John Tesh
On-air Monday through Friday from 2:00pm to 7:00pm
With an impressive career that spans more than 25 years, John Tesh is known worldwide as a leading and respected figure in the entertainment and broadcasting industries. Tesh's radio show researchers scour bookshelves & scan the web for the most reliable, relevant Intelligence For Your Life. Not only can you hear it on the show, but they share it on Tesh.com!