My 100.1 KOMC FM – The Best Music of the 80s, 90s, and Today!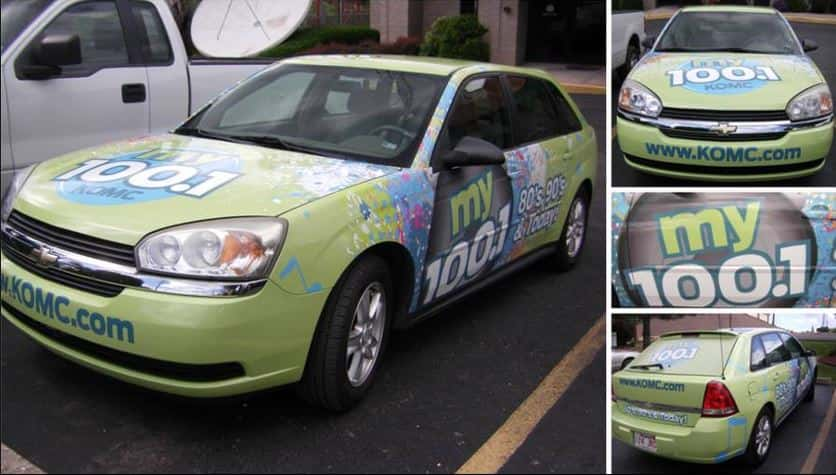 Starting on December 26th, 2012, KOMC-FM began featuring a more current variety of music… and lots more of it. Popular music from the 80s, 90s and today is a proven favorite of adults, especially women, and KOMC-FM will deliver with artists like Adele, JohnMayer, Michael Buble and Elton John. This more youthful blend of up-tempo music will be complimented by great local programming as well as national favorites like "Intelligence for Your Life" with John Tesh from 2pm to 7pm.
Whether you've loved KOMC for years or have never been a regular listener, you're sure to enjoy the positive, upbeat and multi-generational appeal of this bright adult contemporary format. It has become the station that keeps your spirits up at work and in the car, as well as a welcoming companion on a Saturday morning at home.
We constantly challenge our advertisers to get out the box and make changes to "super-serve" their customers. We believe the enhancements we're making are bold and innovative, out of the box, but soundly based in our knowledge and experience in this region. With these station improvements, more listeners will find more music and information they want and need. And when we can entertain more listeners more often, we can generate better results for our advertisers too!
Please share with us your ideas about how we can best serve to you.
EARLS FAMILY BROADCASTING